I always really like Dior couture (and always hate that it rhymes like those commercials for J'dore Dior and she says it at the end and its
super
annoying how it rhymes). One of my favorite collections ever is Dior couture (cringe!!!) fall 2008 which you can see
here
. Really I should probably just do a post on it at some point, its so freaking amazing.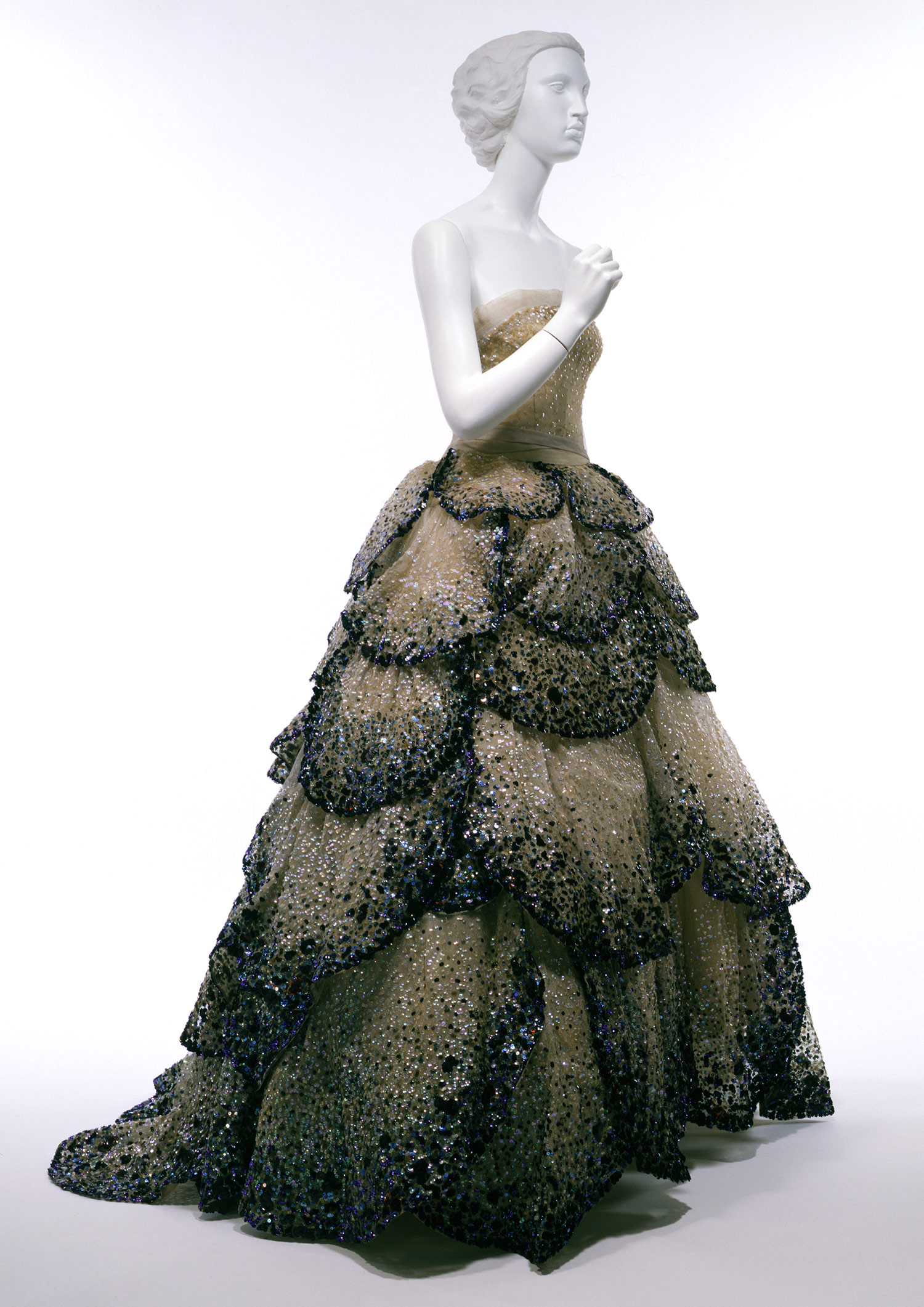 I always loved this petal-y one from 1949-1950. Always meaning since that day a few years ago when I went on the Costume Institute website and was just like "Holy crap! Holy crap!" That's so crazy that that was 60 years ago.
I just thought the folds in the top of this dress were really amazing. I couldn't find a close-up.
A crazy little amazing man.
In other news we got a new hot water heater installed today and can actually take real showers! No more choosing which leg to shave today. And I'm seeing Of Montreal tomorrow. Pretty awesome. And we're having a Jersey Shore themed party! Will def post some pictures of us all Snookied up, as it were.
All photos from style.com except the one which is from the Met Costume Institute archive.