Loving this feature from
Refinery29
on spring jackets. I have a jacket problem and I want just about everyone of these.
Floral from Urban Outfitters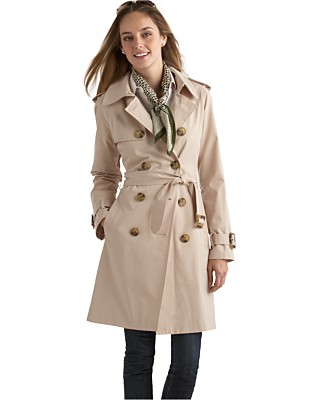 Surprisingly cute (trench) from London Fog (I'll stick with the classic cos I'm not that hip..)
Jcrew. You knew this would be on there. I could save up and buy it but instead I have to pay my parking ticket. And buy a Eurorail pass...
Fatigue style field jacket. Jcrew again. Actually Madewell, Jcrews cooler sister store, has a green one I like better.
Speaking of Madewell, why don't they have an online store? I'll be wearing each of these looks this spring, please and thank you:
Loving looks 1, 2, 4 and 11 especially. Maybe I need some of those Oxford lace up shoes.....